INFINITI Premium Care: Everything You Need to Know
INFINITI is proud to introduce its newest vehicle maintenance plan, INFINITI Premium Care. This comprehensive plan provides coverage for up to three years after purchase, giving drivers peace of mind regarding their vehicles. We're here to provide you with all the details about what INFINITI Premium Care offers, so keep reading to find out more.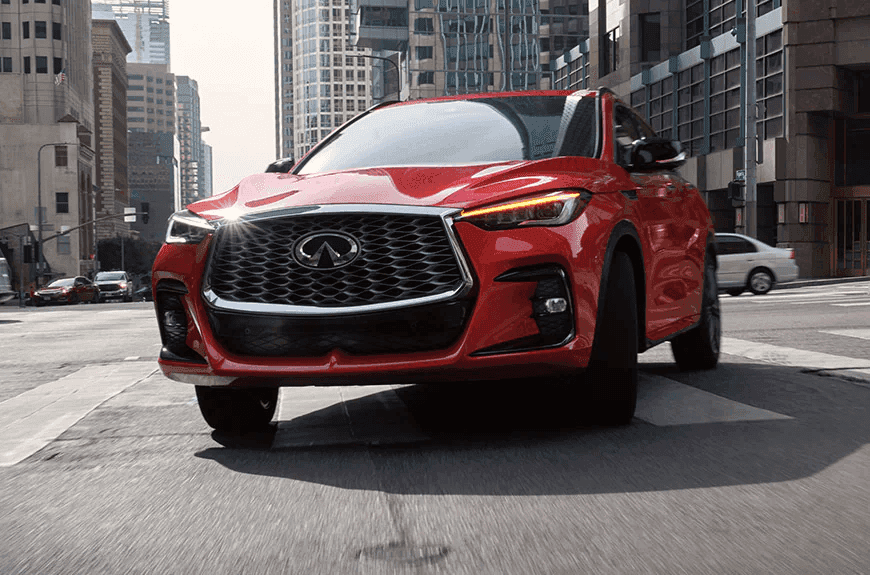 "We are thrilled to provide our customers with award-winning services. INFINITI Premium Care is the next iteration of our promise to our loyal clients – to offer them first-class programs, further enhancing their ownership experience," says Craig Keeys, Group Vice President of INFINITI Americas.
What is Covered? 
INFINITI Premium Care provides a suite of 3-year regularly scheduled maintenance items, including inspections, oil changes, and tire rotations, expanding on the luxury automaker's tradition of delivering top-rated customer satisfaction.
Oil Changes 

Tire Rotations 

Inspections 

Brake Fluid Change 

In-Cabin Air Filter Replacements

Tire Road Hazard (Select Dealers) 

Car Rental Assistance (for some models) 
Through select participating retailers, INFINITI Premium Care combines with INFINITI's Valet service, providing a pickup and delivery of the customer's vehicle, whether in the home or office.
How Do I get it & How much does it cost? 
In June 2022, the implementation of the QX55 will be the first of the retailer fleet to start INFINITI's Premium Care program, and it is included with any purchase of a 2023 INFINITI vehicle. This program is open to all owners of all 2023 models (with participating INFINITI Dealers), providing various benefits that can help keep your car looking as good as new.
Additional Questions: 
Additional information about INFINITI and its industry-leading technologies can be found at www.INFINITIUSA.com. You can also follow INFINITI on Facebook, Instagram, LinkedIn, Twitter, and see all of our latest videos on YouTube.